PROFESSOR WELLINGTON D. THWALA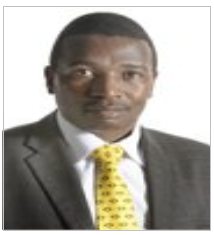 Wellington Didbhuku Thwala is a Professor of Construction Project Management and Leadership at the Department of Construction Management and Quantity Surveying, University of Johannesburg. He is one of the researchers highly rated by the National Research Foundation (NRF). He is a Director of the DST NRF SARChi Chair in Sustainable Construction Management and Leadership in the Built Environment. He is the Chairman of the Construction Management Foundation Advisory Board. Professor Thwala has varied research interests, including project management, construction management, construction health and safety, engineering design management, economic and social infrastructure delivery, business competitive intelligence, leadership.
Professor Thwala is an active researcher with over 3000 citations
He is current Editor-in-Chief of the Journal of Construction Project Management and Innovation (JCPMI).